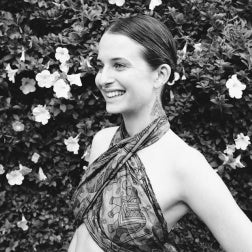 When I left little old New Zealand seven years ago, I went out into the world with huge culinary expectations. I was going to experience first hand all of the delectable delights of Europe, Asia and beyond that had been shown and promised to me by my beloved Rick Stein, Jamie Oliver and Nigella. The bar had been set high.
I traveled all over the United Kingdom and tried countless Sunday roasts....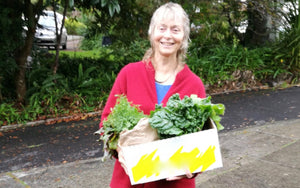 local food is not just an idealistic middle class fad, as some cynical commentators claim.
But the local food economy is an interesting and paradoxical phenomenon, particularly in New Zealand, which has always focused on export. Producing for local markets requires determination and creativity.